Tools To Help You Shop
Are you thinking of updating your flooring, but not sure where to begin? Use our Online Design Tools to get your project started.Create a personal workbook to keep track of all of your flooring designs. Visit "Ask Our Expert", our online assistant, to find answers to our most frequently asked questions. We will help guide you as you select the right flooring for you.
Pre-Installation Guides
Pre-Installation Guides for Carpet, Hadwood and Vinyl floors.
My Workbook
The place to save all your design ideas.
Ask Our Expert
Ask our expert for the perfect design solutions.
Blog
The latest design news on the Floors Up blog.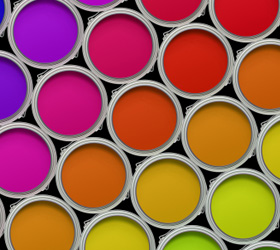 Design Perspectives
Design and Lifestyle advice for you and your home.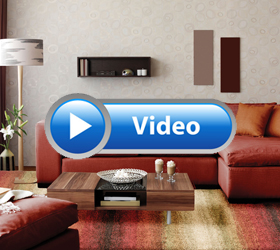 Flooring Videos
What you need to know and maintenance tips.